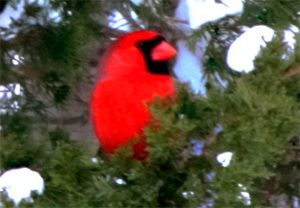 Alcohol & Addictions Therapist, Wendy Sauer, LCSW, CASAC, is the professional mainstay of our Danbury office.
She is a CT Licensed Clinical Social Worker (003662), a New York Certified Social Worker, and certified as an Alcoholism and Substance Abuse Counselor in New York and Connecticut .
She earned her MSW from Adelphi University and worked for the Long Island Jewish Medical Center's Family Treatment Unit prior moving into our practice in 1995.
Wendy works with a broad range of client ages and issues. Her counseling forte is a wide range of addictions — alcoholism, drugs, eating disorders, gambling, and sexual addictions.
Wendy can be reached at our A&FCC Danbury office – 203 790-1234.