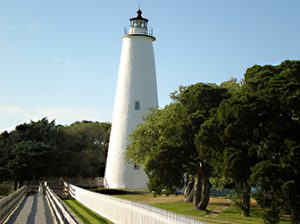 Kathleen A. Lieberman, LCSW , is a Licensed Clinical Social Worker (004517) who began here as a Clinician in 1999 and has joined us full-time in 2001 as a Child and Family Therapist.
Kathy earned her MSW from Fordham University School of Social Work.
She brings to the A&FCC her extensive experience with Family Counseling of Greater New Haven, Family Services of Burlington County (NJ), and the Lower Naugatuck Valley Parent-Child Resource Center in Shelton.
Her clients here are children, teenagers and their families, and adults. Kathy has extensive experience serving families that have adopted children.