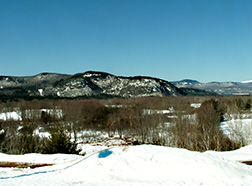 Kelly J. Linde, LCSW, is a Licensed Clinical Social Worker, who joined us in 2016 in our Cheshire Office as a "Child, Adolescent, Family & Adult Therapist".
Having worked for 4 years as a Clinical Therapist for The Children's Center of Hamden, she performed assessments and treatment services for ages 5-17. She also had served clients in other area communities when interning with Cheshire Youth and Social Services and for Wellmore Behavioral Health's Child & Adolescent Outpatient Services in Waterbury.
Kelly provides individual, family, and group therapy and parenting workshops. Additionally, we will utilize her Associates in Drug & Alcohol Recovery Counseling in psycho-educational programs.