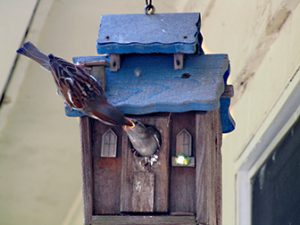 Marty Ernstoff, MEd, MFT, has been a mental-health clinician for the A&FCC since 1993.
A former teacher and certified school psychologist, Marty has two Masters degrees: she received her MEd in School Psychology from John Carroll University in Cleveland and she returned to Southern CT State University to earn her Masters degree in Marriage & Family Therapy.
She is a CT Licensed Marriage & Family Therapist (000890). She provides the practice with the expertise of her MFT knowledge of family structure and systems.
Marty does therapy with all ages of clients, from preschoolers through adults and she provides "felial directed play therapy" – teaching parents how to play healthily with their children — as one of her specializations.