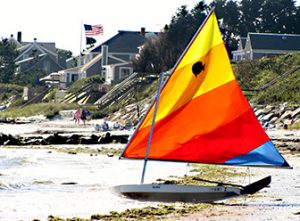 Irene O'Brien, LCSW, had been the Community Social Worker for the VNA of Wallingford from 2000 until 2010 when Irene joined our practice's Cheshire Office.
Irene earned her Bachelors' degree from Fordham University and was awarded her MSW by the Columbia University School of Social Work. Her extensive previous experience includes her 11 years in the Social Work Department in the Hospital of St. Raphael and 5 years as Discipline Chief and Social Worker at Avery Heights in Hartford.
She is very experienced in working with children, adolescents, and adults and she provides individual, couples, and family therapy. She also is social group worker for services such as a Caretakers Group, runs stress management workshops, and, in 2017, she will offer the area communities Nursery and Day-Care Center Consultation Services.